Toenail Fungus - £190 Health Coaching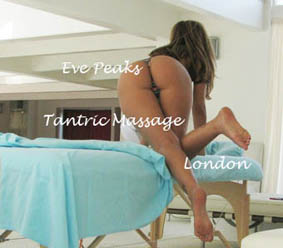 Book Online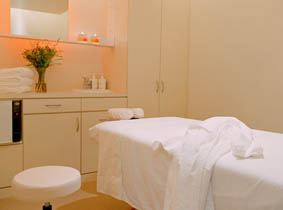 ● Book via phone or » online
Toenail Fungus - £190 Health Coaching
I provide 1-2-1 health coaching
for treating toenail fungus.

Please see your doctor
before visiting me.

Bring medications you are taking.
What is toenail fungus?
Toenail fungus is the most common
diseases of the nails.

It usually manifests as
discoloration, thickening and
crumbling of the nail.
It is treatable.
The infection will not
go away on its own!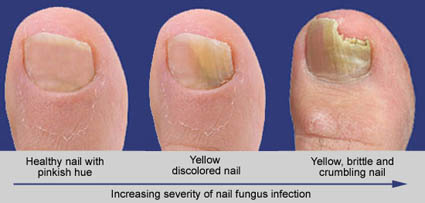 At the coaching session
you will recieve:
-explanations
-routines
-product information
After the coaching session:
Free optional phone/email
follow-up at 2, 4 and 6 weeks.
To help with your progress.
Why bother treating?
People tolerate such infections for
years because it's not really
'troubling' them....yet!

But symptoms often get
worse if ignored.

Severe cases can lead to painful
inflammation of the tissue
surrounding the nail,
abscesses and pus.

Surgery is a last resort.
Surgery can be painful, time
consuming and costly.
Symptoms
-nail becomes ugly, thick, discoloured
becoming white, black, yellow or green.

-nail become soft and crumbly

-nail splinters or drops off
More:
● This is an instruction tutorial.

● No massage is included.


» Click for tantric massage fees
» Read/Submit Feedback
» Book Online
07517 130 999 No witheld calls
Information
Tantra Massage
Body to Body
Sports Massage
Showers
Specialities
Health Coaching