Lingam Delux ∼ £30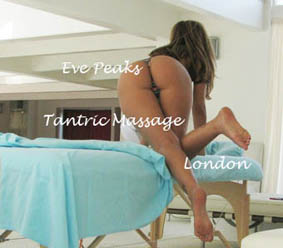 Book Online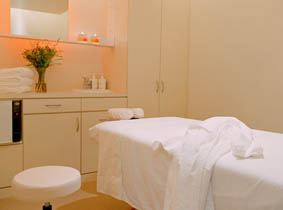 ● Book via phone or » online
Lingam Delux ∼ £30
● Not available on it's own.
● This is an add-on to massages.
The Lingam Delux is a really
delightful indulgence!
I always provide a free lingam
massage with all of my full
body massages.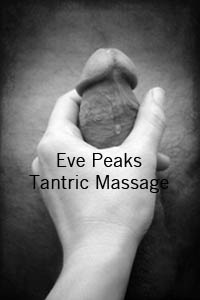 But now you can experience
two sensual lingam massages.
One at the start and one near
the end of your session.
From my experience it works
well for some clients.
Others may find it too rich.
It's a matter of personal choice.
I am happy to customize
sessions to suit your taste.
» Click for tantric massage fees
» Read/Submit Feedback
» Book Online
07517 130 999 No witheld calls
Information
Tantra Massage
Body to Body
Sports Massage
Showers
Specialities
Health Coaching