Sensory Deprivation ∼ £50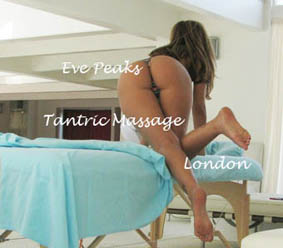 Book Online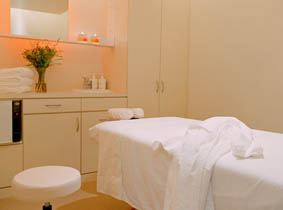 ● Book via phone or » online
Sensory Deprivation ∼ £50
● Not available on it's own.
● This is an add-on to massages.
This involves tantric
massage with sensory
deprivation and restraint.
When one sense is manipulated,
other senses can become
greatly enhanced.
This appears to be the bodys'
natural way of compensating.
with change.
Some individuals like to
be physically restrained.
They usually have favourite
rituals for this.
Others like particular parts of
the body treated in specific
ways, such as smart taps
to the buttocks.

This could be more accurately
described as 'sensory overload'
as it creates hugely intensified,
pleasurable sensations.
A variety of implements and
toys can be used to enhance
the session...just ask.
Control and power-play
can also be incorporated.
I am happy to customize
sessions to suit your taste.
» Click for tantric massage fees
» Read/Submit Feedback
» Book Online
07517 130 999 No witheld calls
Information
Tantra Massage
Body to Body
Sports Massage
Showers
Specialities
Health Coaching