Angel's Kiss £80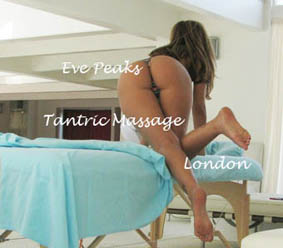 Book Online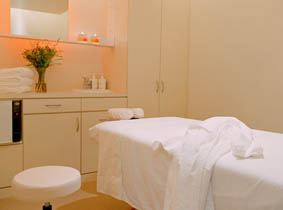 ● Book via phone or » online
Angel's Kiss £80
● Not available on it's own.
● This is an add-on to massages.
Angel's Kiss focuses
on the bottom area.

The client is invited to enjoy
a steaming hot shower.

Then a variety of light and
firm kisses are applied to
the bottom and cheek areas.

This can be highly
sensual and arousing.

I can customise sessions
to suit your personal tastes.
» Click for tantric massage fees
» Read/Submit Feedback
» Book Online
07517 130 999 No witheld calls
Information
Tantra Massage
Body to Body
Sports Massage
Showers
Specialities
Health Coaching