FEES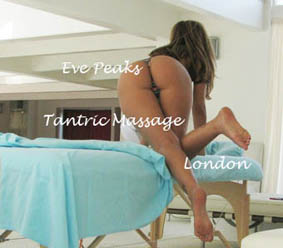 Book Online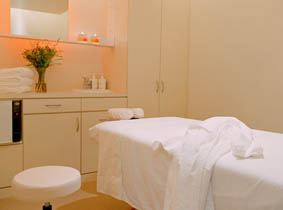 ● Book via phone or online
Lingam massage is free with
all full body massages.

Full body massages use potent
tantric techniques to produce
more powerful, productive örgasms.
Full Body Massage
£100 30 mins more
£190 60 mins more
£250 90 mins more
£290 2 hrs more

Body To Body Massage
£250 60 mins more
£300 90 mins more
£350 2 hrs more

Showers
£20 Duo more

Specialities
Add-on to massage
Free Lingam Massage more
£30 King Hot Oil more
£30 Prostate Massage more
£30 Bottom Massage more
£50 Sensory Deprivation more
£80 Angels Kiss more


Tantric therapists are trained in:
a. male anatomy and physiology
b. male arousal techniques

Tantric techniques are believed
to intensify orgasm.


This full body sensual massage
can be gentle or firm.
I can customise sessions
to suit your personal tastes.
» Click for tantric massage fees
» Read/Submit Feedback
» Book Online
07517 130 999 No witheld calls
Information
Tantra Massage
Body to Body
Sports Massage
Showers
Specialities
Health Coaching