Body to Body ∼ £250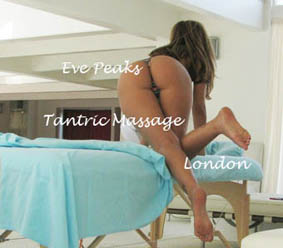 Book Online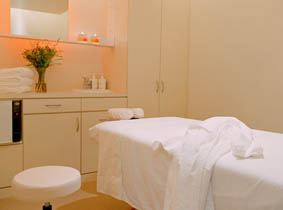 ● Book via phone or » online
Body to Body ∼ £250
Body to body is more
adventerous than classic
tantric massage.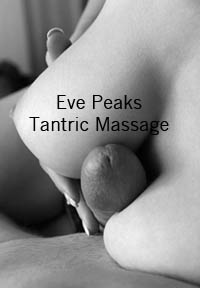 Body to body is a sensual session
designed to tantalise and
enlarge sensory perceptions.
The tantric therapist applies
gentle and firm pressure on the
clients body with hers.
If this style of body to body
massage is new to you, it is
worth experiencing as it creates
an 'orgasmic' pleasure state.
A variety of tantric relaxation
techniques are also used,
including orgasmic breathing
and sensual visualisation.
This full body sensual massage
is stimulating and calming.
-Sessions are also bookable online.
It is quick, efficient and immediate.
Fees
Body To Body Massage
£250 60 minutes » more
£300 90 minutes » more
£350 2 hrs » more
Specialities
You can add one of my
specialities to your massage

» Click for tantric massage fees
» Read/Submit Feedback
» Book Online
07517 130 999 No witheld calls
Information
Tantra Massage
Body to Body
Sports Massage
Showers
Specialities
Health Coaching