Duo Shower ∼ £20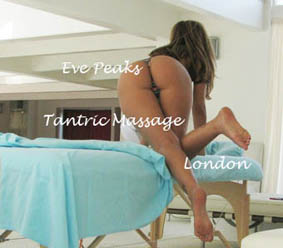 Book Online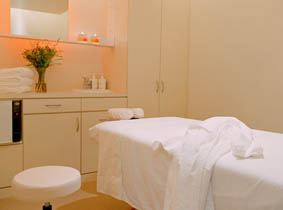 ● Book via phone or » online
Duo Shower ∼ £20
You are welcome to have a
solo shower at no extra cost.

If you require something more
welcoming, the nude duo shower
is a perfect start to your tantric
massage treatment.

Both client and tantric therapist
cleanse each other under a
steaming hot shower.

A duo shower helps break the ice
before the treatments.
» Click for tantric massage fees
» Read/Submit Feedback
» Book Online
07517 130 999 No witheld calls
Information
Tantra Massage
Body to Body
Sports Massage
Showers
Specialities
Health Coaching