Hemorrhoids £190 Health Coaching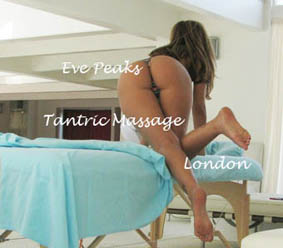 Book Online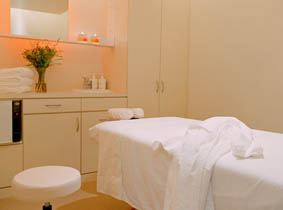 ● Book via phone or » online
Hemorrhoids £190 Health Coaching
I provide 1-2-1 health coaching
for treating hemorrhoids.

Please see your doctor
before visiting me.

Bring medications you are taking.
What are hemorrhoids?
Hemorrhoids are part of the anal
canal which can become inflamed.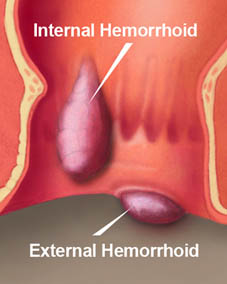 They are pillow-like clusters of veins.

Everyone has these anal veins but
sometimes they get swollen.

Then they are named hemorrhoids.

These veins become swollen
and distended, like varicose
veins in the legs.

There are 4 levels of hemorrhoids.
from mild to severe.

Hemorrhoids can be internal
or external.
At the coaching session
you will recieve:
-explanations
-routines
-product information
After the coaching session:
Free optional phone/email
follow-up at 2, 4 and 6 weeks.
To help with your progress.
Why bother treating?
Hems can be painful and annoying.
Hems can form clots which
have to be drained by a doctor.

Surgery is a last resort and
can be very painful, requiring
weeks of recovery and
restricted mobility.
Surgery
If you are having hemorrhoid
surgery you will find this
session especially valuable.

As there are many facts your
doctor or colorectal physician
may not tell you regarding
recovery and wound care.
Symptoms
- rectal bleeding mild to severe

-soreness around the anus

-pain when passing stool

-inability to clean the area
due to bulging veins
More:
● This is an instruction tutorial.

● No massage is included.
» Click for tantric massage fees
» Read/Submit Feedback
» Book Online
07517 130 999 No witheld calls
Information
Tantra Massage
Body to Body
Sports Massage
Showers
Specialities
Health Coaching