Lingam Massage -free with massage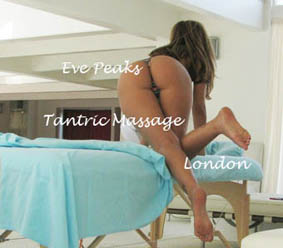 Book Online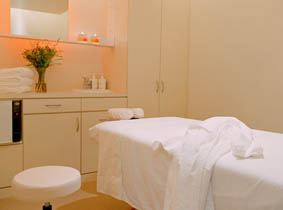 ● Book via phone or » online
Lingam Massage -free with massage
Lingam massages are free
with all full body massages.
About the lingam
Men often feel that women aren't sufficiently
skilled at handling the male anatomy.

The sanskrit word for the penis is lingam.
It is loosely translated as the "wand of light".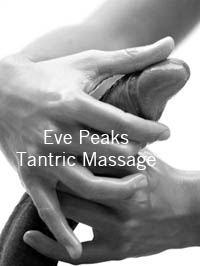 Tantrics are taught about human anatomy
and sexuality they are skilled at sensitive
and effective lingam manipulation.

In tantra/sacred sexuality, the lingam is
respectfully viewed and honoured.

The lingam massage allows the man to
experience his softer side and enjoy
pleasure from a non traditional perspective.

Orgasm is not the goal of the lingam massage,
although it can be a welcome and pleasant side effect.
» Click for tantric massage fees
» Read/Submit Feedback
» Book Online
07517 130 999 No witheld calls
Information
Tantra Massage
Body to Body
Sports Massage
Showers
Specialities
Health Coaching