King Hot Oil ∼ £30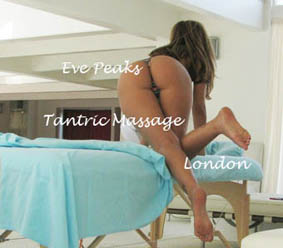 Book Online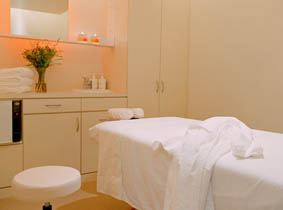 ● Book via phone or » online
King Hot Oil ∼ £30
● Not available on it's own.
● This is an add-on to massages.
This is a specialised massage for the
testicles.

Your testicles are vital and important
organs in your body, without them
we would be an extinct species.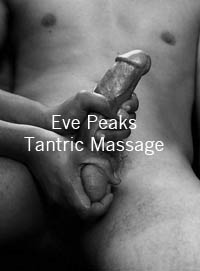 Some believe that keeping your testicles
in top-notch shape will give you harder
erections more sex drive and higher
amounts of ejaculation.

The King Hot Oil ritual
is thought to be theraputic.

Warm oil is dribbled on the testicles.

The testicles are gently separated,
pulled down and stroked.

The ritual involves alternating soft
and firm grips and strokes.

Attention is constantly paid to the
comfort level of the client or 'receiver'.
» Click for tantric massage fees
» Read/Submit Feedback
» Book Online
07517 130 999 No witheld calls
Information
Tantra Massage
Body to Body
Sports Massage
Showers
Specialities
Health Coaching