Prostate Massage ∼ £30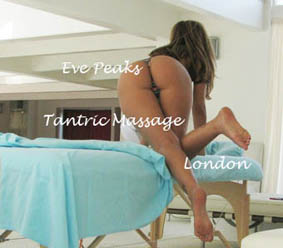 Book Online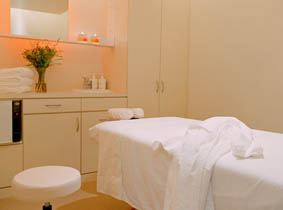 ● Book via phone or » online
Prostate Massage ∼ £30
● Not available on it's own.
● This is an add-on to massages.
The 'sacred spot' of a man
is his prostate gland.

Locating the prostate can be tricky
and needs to be done tactfully.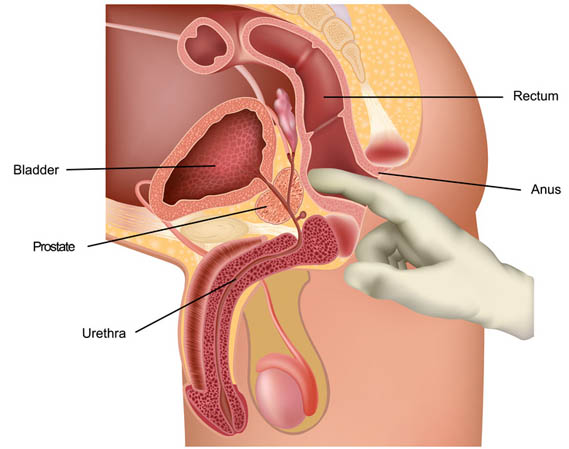 The prostate gland is donut shaped
and reached through the rectum.

Prostate massage can be heavenly.
» Click for tantric massage fees
» Read/Submit Feedback
» Book Online
07517 130 999 No witheld calls
Information
Tantra Massage
Body to Body
Sports Massage
Showers
Specialities
Health Coaching