Athletes Foot - £190 Health Coaching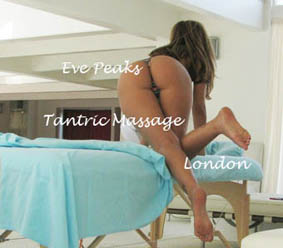 Book Online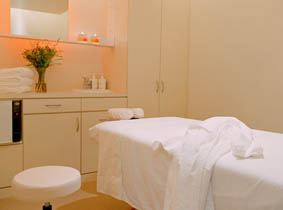 ● Book via phone or » online
Athletes Foot - £190 Health Coaching
I provide 1-2-1 health coaching
for treating athletes foot.

Please see your doctor
before visiting me.

Bring medications you are taking.
What is athletes foot?
Athlete's foot is a fungal infection
effecting the toes and skin.
It can cause burning,
stinging, itching and
'cheesy' smelly feet.

It is treatable.
The infection will not
go away on its own!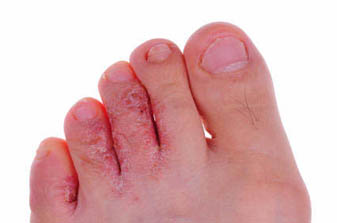 At the coaching session
You will get
-get explanations
-routines
-product information.
After the coaching session:
Free optional phone/email
follow-up at 2, 4 and 6 weeks.
To help with your progress.
Why bother treating?
Athletes foot can also cause
skin infections on other areas
of the body, most often
under toenails or on
the groin, (jock itch).

In severe cases, open cracks
may develop on the foot
revealing raw tissue which
can infect the inside of
the body. Blood poisoning
and cellulitis may occur.
Symptoms
-overpowering cheese smell
-itchy red rash between toes
-scaly, flaky, dry skin
More:
● This is an instruction tutorial.

● No massage is included.
» Click for tantric massage fees
» Read/Submit Feedback
» Book Online
07517 130 999 No witheld calls
Information
Tantra Massage
Body to Body
Sports Massage
Showers
Specialities
Health Coaching