Health Coaching for Men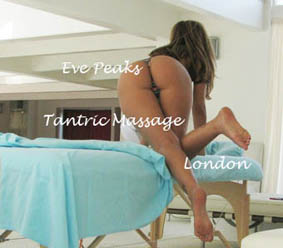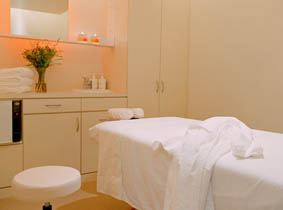 ● Book via phone or » online
Health Coaching for Men
I am a tantric massage
expert and counsellor
with 15 years experience.

I also have a store of
knowledge regarding health
and preventative medicine.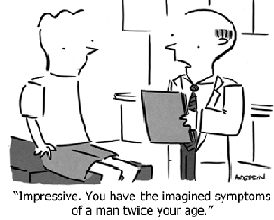 I provide a non-judgemental
service for treating common
health issues.
Men are four times less
likely than women to
consult a doctor when
they experience medical
problems.
As a result men are more
likely to need specialised
care with issues that could
have been dealt with at
an earlier stage.
What is behind this
attitude to health?
-Embarrassment
Part of the problem may
be embarrassment.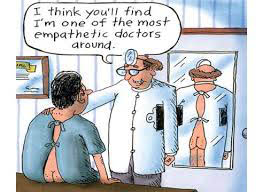 -'White-coat syndrome'
An aversion to doctors
'white-coat syndrome'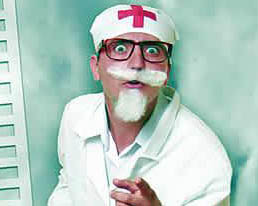 -Avoidance of examination
An aversion to being examined
especially in intimate areas.
-Difficult getting time off work
Avoidance of time consuming
doctors appointments.
I can help you treat:
-Athletes Foot »»Book phone»online
-Toenail Fungus »»Book phone»online
-Hemorrhoids »»Book phone»online
At the coaching session
you will recieve:
-explanations
-routines
-product information
After the coaching session:
Free optional phone or email
follow-up at 2, 4 and 6 weeks.
To help with your progress.
» Click for tantric massage fees
» Read/Submit Feedback
» Book Online
07517 130 999 No witheld calls
Information
Tantra Massage
Body to Body
Sports Massage
Showers
Specialities
Health Coaching