About Eve Peaks
Dear Clients, I had some issues
with my online booking system but
everything is back to normal.
Apologies to those clients I missed.
Book online as normal. Eve x
6th October 2016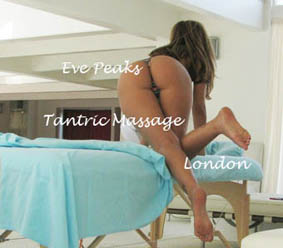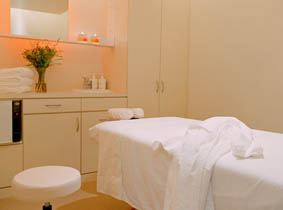 Book via phone or » online
---
I am Miss Eve Peaks tantric
massage expert, 40yrs and British.

I provide tantric massage in The City.
I also work in Harley Street in my own
private practice as a health professional.

I am available Wednesdays and
Thursdays for tantric massage.

Please ask if you would like another
day as it may be possible.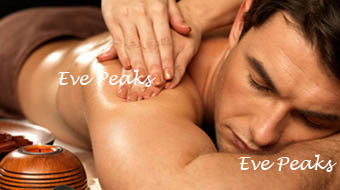 I have 15 years experience as:
-a body worker
-a relationship counsellor
-a health coach
-an N.L.P Master
I am a qualified British
therapist with a honours
degree.
I provide many types of
specialised tantric massage
therapies.
Tantra is safe and enjoyable.
I am also a
health coach
Helping men with well-being.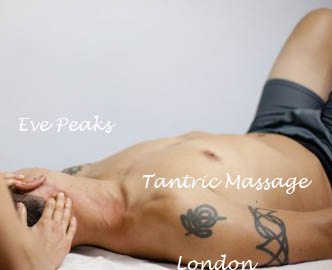 I am a British independent
qualified, therapist.
I have two locations.
Liverpool Street in The City.
Also in Chancery Lane,
Holborn in The City of London.
I am a trained tantric
practitioner, providing
» relaxing therapies.

I also provide, elegant
» body to body sessions.

Tantric massage is an ancient
type of sensual massage.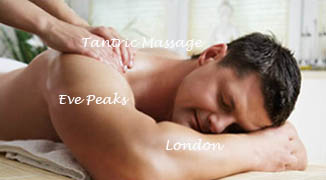 Tantra therapists are trained in:
a. male anatomy and physiology
b. specialist arousal techniques
I am a naturist and am
happy working 'clothes free'.

I am a graduate with a
publishing background.
My heritage is Dominican-Irish.
I am mature, 40 years of age.
I am a stylish brunette with a
full and curvy '14-16' figure.
Tantric massage is calming and
believed to enhance intimacy.

Every part of the body can be treated
during this full body sensual massage.
» Click for tantric massage fees
» Read/Submit Feedback
» Book Online
07517 130 999 No witheld calls
Information
Tantra Massage
Body to Body
Sports Massage
Showers
Specialities
Health Coaching