About Eve Peaks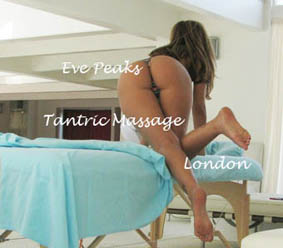 Book Online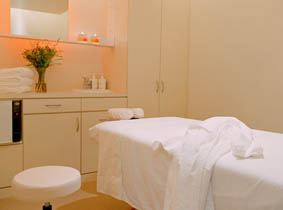 Book via phone or » online

*!!! IMPORTANT! MOBILE SIGNAL
sometimes fails:
Due to network issues. Don't worry!
If you get no dial tone, send me a mail.
To: gmtauk@gmail.com
You MUST enclose your phone number.
---
*Ask about Delux Hotel Visits*
Give 2 hours notice.
See details below...
~Number 1. 'The Celebration'
Explore orgasmic waves
and full body orgasm.
Mind-expanding experience.
Most men will never experience
anything close to what I provide
in their lifetime.
To your home/hotel
-2hrs - £650
~Number 2. 'The Gold Outcall'
Super Deep Tantra created
with my 15 years of skill.
With choice of 2 specialities
To your home/hotel
- 2 hrs - £550

---
I am Miss Eve Peaks tantric
massage expert, 40yrs and British.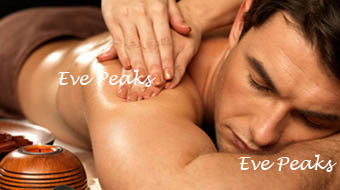 I have 15 years experience as:
-a body worker
-a relationship counsellor
-a health coach
-an N.L.P Master
I am a qualified British
therapist with a honours
degree.
I provide many types of
specialised tantric massage
therapies.
Tantra is safe and enjoyable.
I am also a
health coach
Helping men with well-being.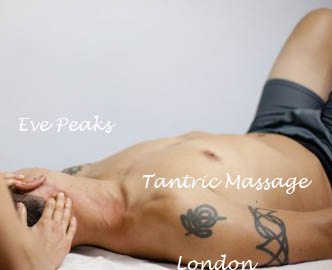 I am a British independent
qualified, therapist.
I have two locations.
Liverpool Street in The City.
Also in Chancery Lane,
Holborn in The City of London.
I work two mornings a week
in Harley Street as a health
professional.
I am a trained tantric
practitioner, providing
» relaxing therapies.

I also provide, elegant
» body to body sessions.

Tantric massage is an ancient
type of sensual massage.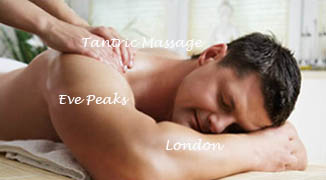 Tantra therapists are trained in:
a. male anatomy and physiology
b. specialist arousal techniques
I am a naturist and am
happy working 'clothes free'.

I am a graduate with a
publishing background.
My heritage is Dominican-Irish.
I am mature, 40 years of age.
I am a stylish brunette with a
full and curvy '14-16' figure.
Tantric massage is calming and
believed to enhance intimacy.

Every part of the body can be treated
during this full body sensual massage.
» Click for tantric massage fees
» Read/Submit Feedback
» Book Online
07517 130 999 No witheld calls
Information
Tantra Massage
Body to Body
Sports Massage
Showers
Specialities
Health Coaching